Insights & Action Report
Insights are most valuable
 ​when they can
 easily be shared
 in a compelling way.
Our unique Insights & Action Report integrates learnings, video clips, and recommended next steps in a powerful, engaging format. Each insight is paired with a companion video that combines the most relevant responses directly from participants.
Plus, all Research Anywhere reports are delivered within two weeks.
Your report is stored privately on Google Drive, where it's fully editable by you and your chosen colleagues. You can pull pieces out to use in other documents, add new pages with additional info and access it from anywhere, at any time.
All reports are written by the Insights team (our Director of Insights, Researcher and Moderator) who have been immersed in the project from its approval. The reports are designed by our in-house graphic artists, who integrate your organization's colors and branding into the document, so it's ready for you to share immediately.
Use our Insights & Action Report to:
Inform decisions and get buy-in from clients and stakeholders
Share insights with leadership in the C-Suite
Familiarize associates with customer personas
Complement quantitative research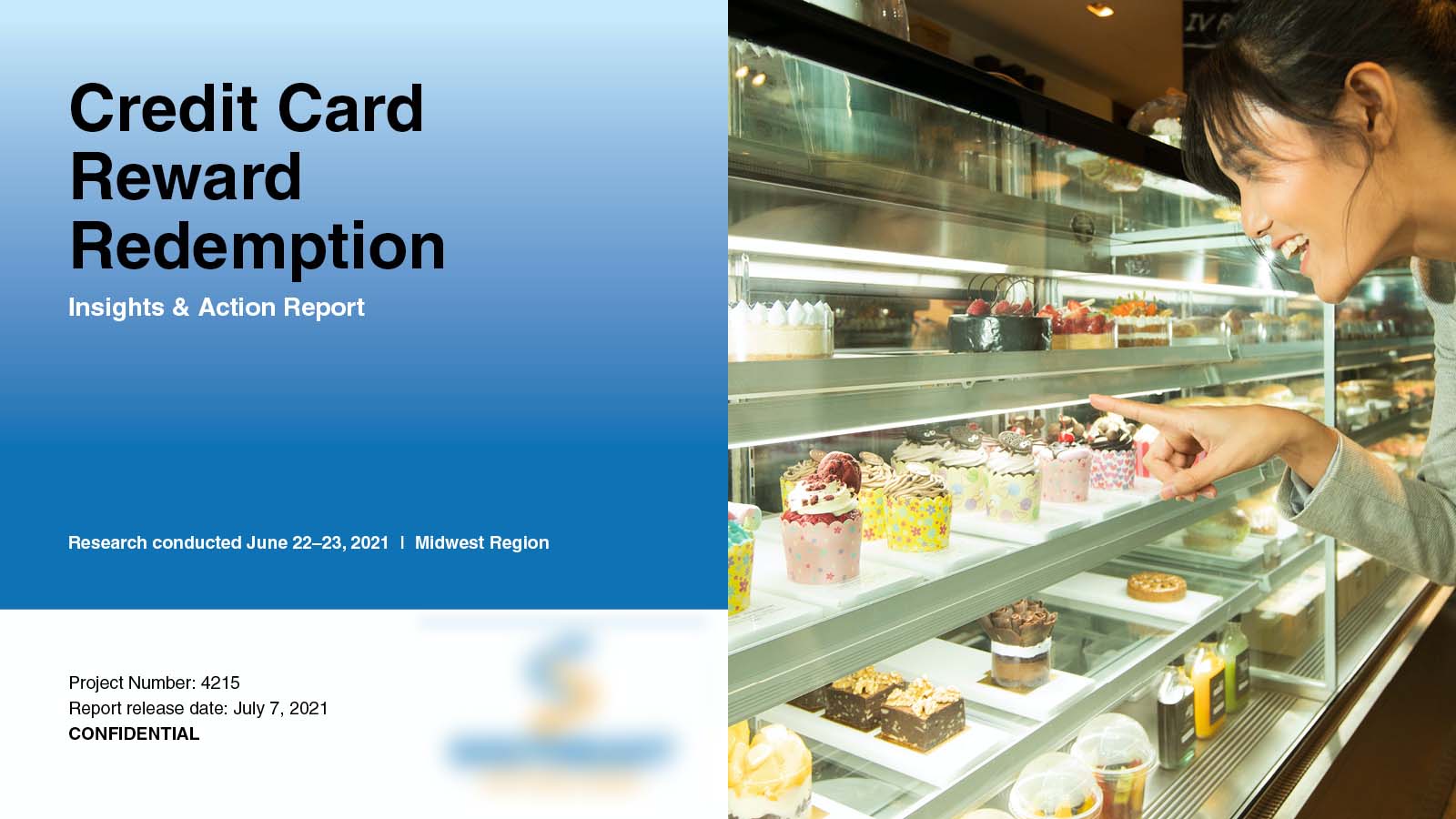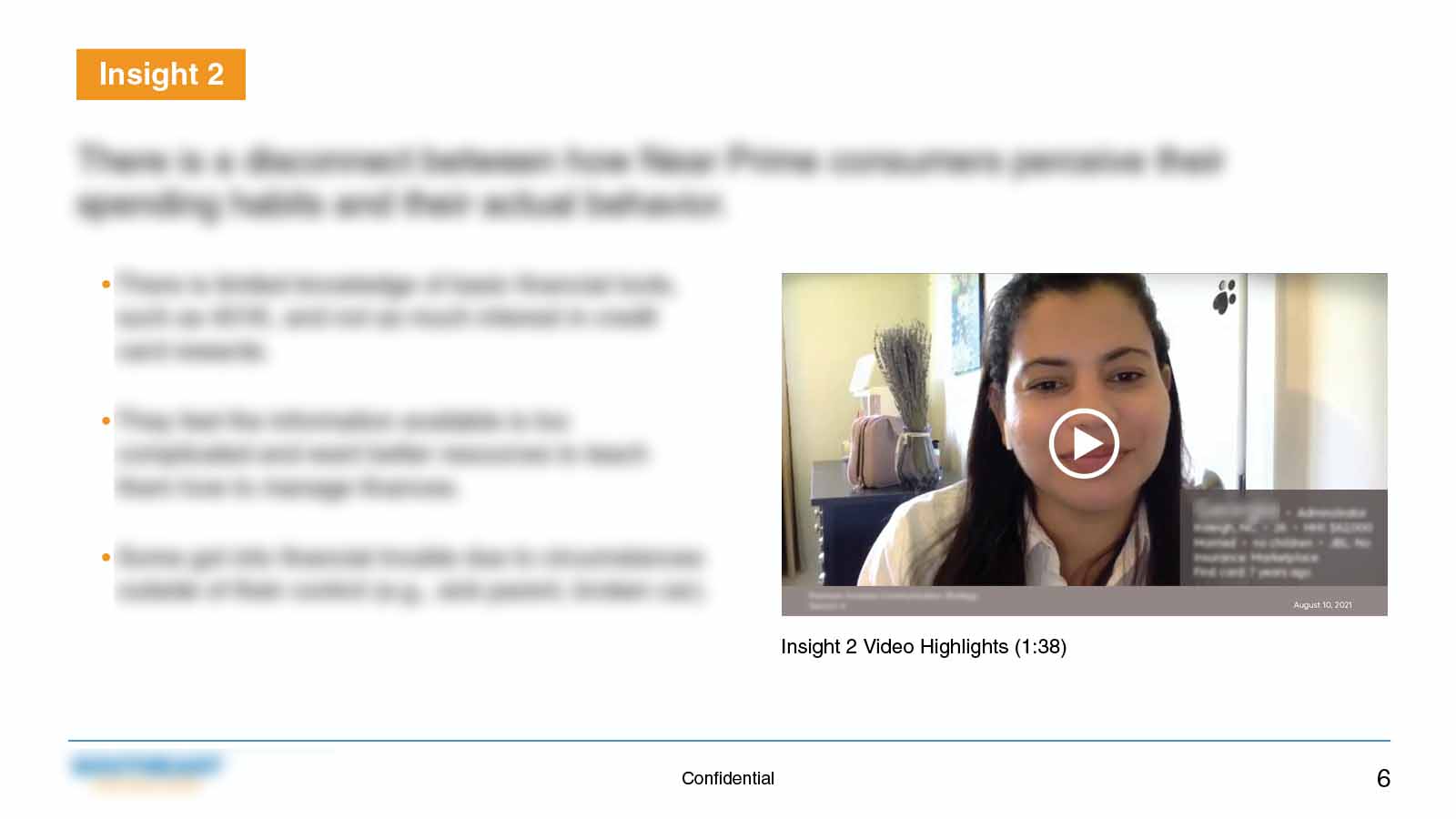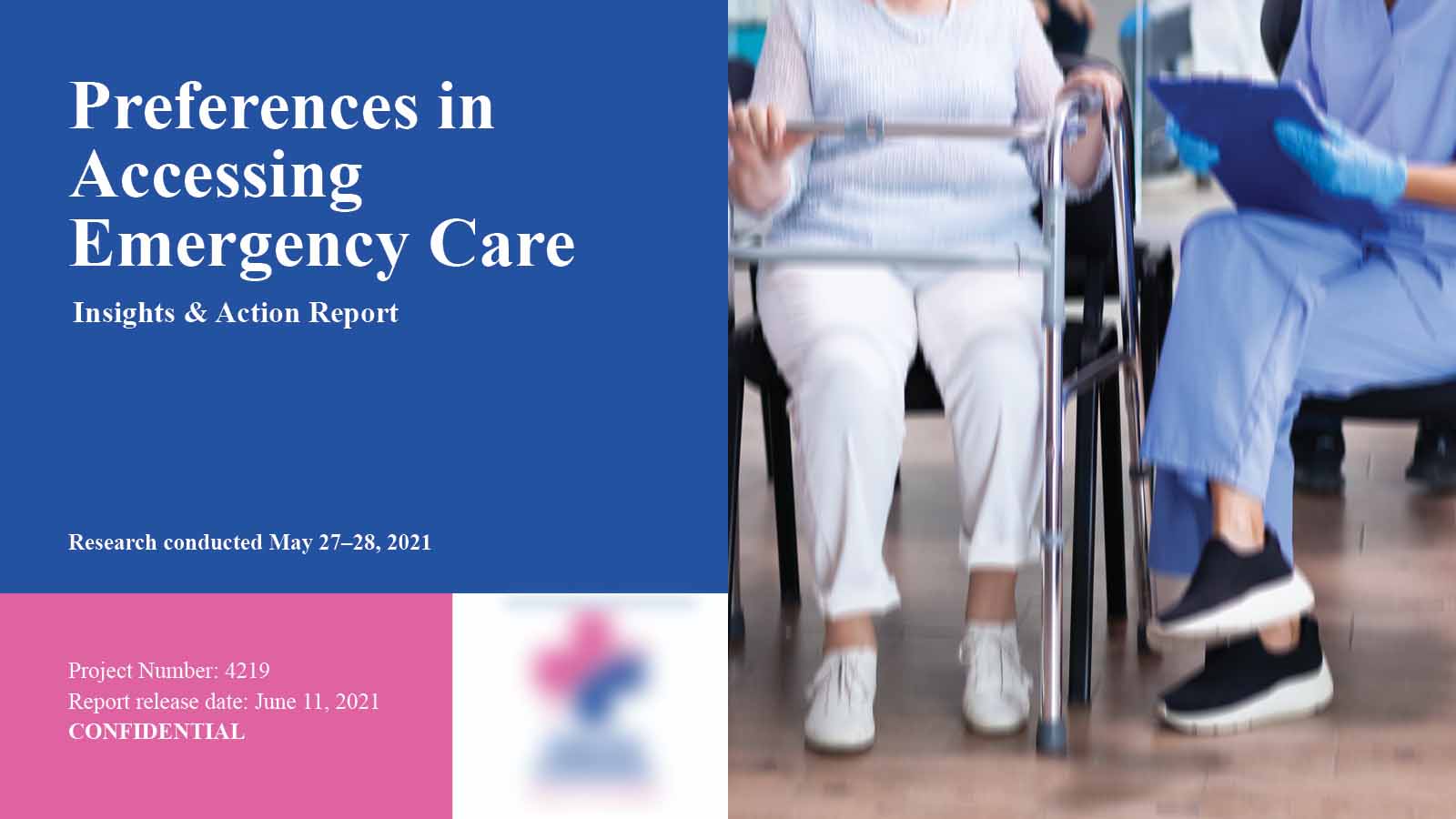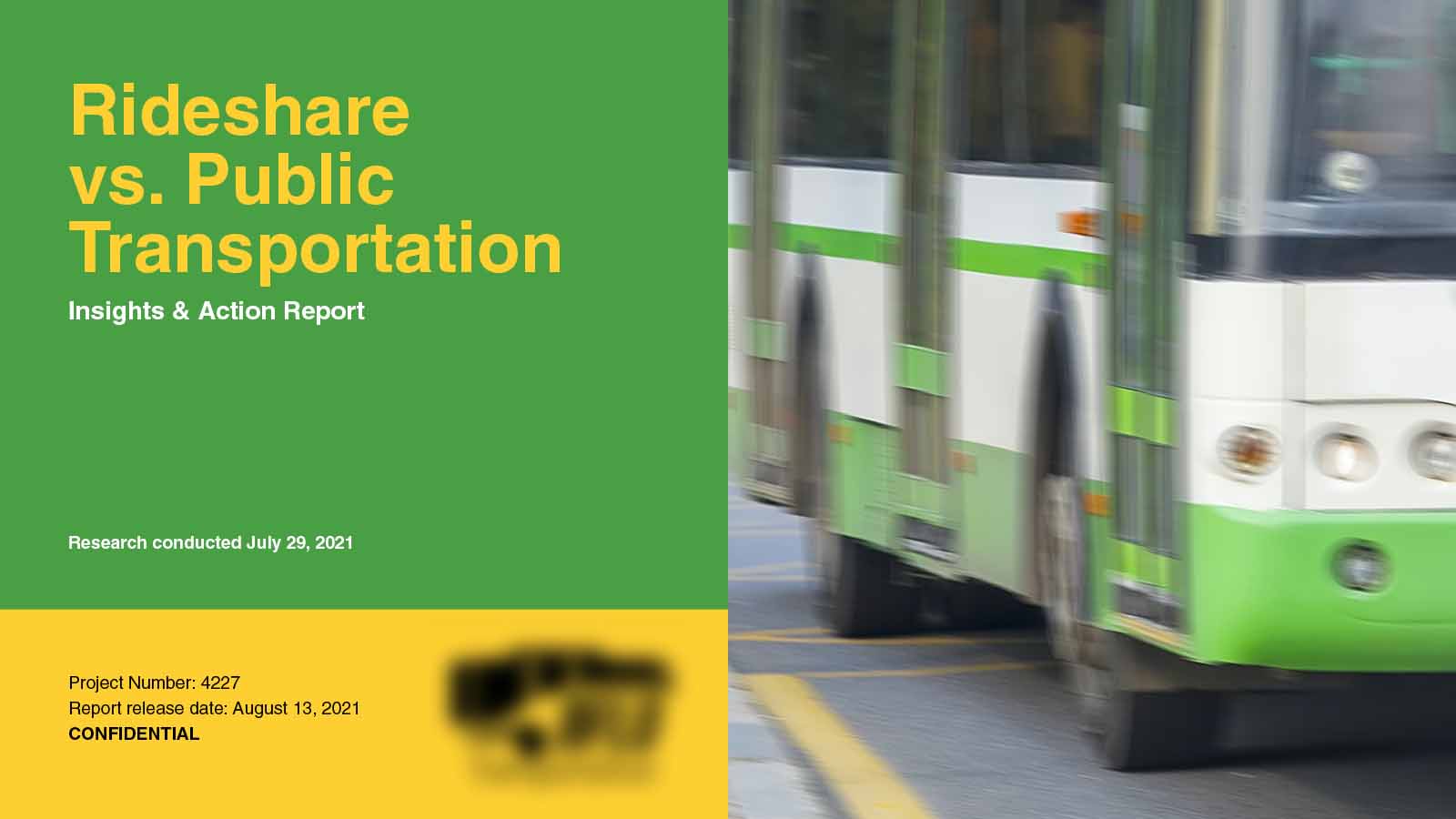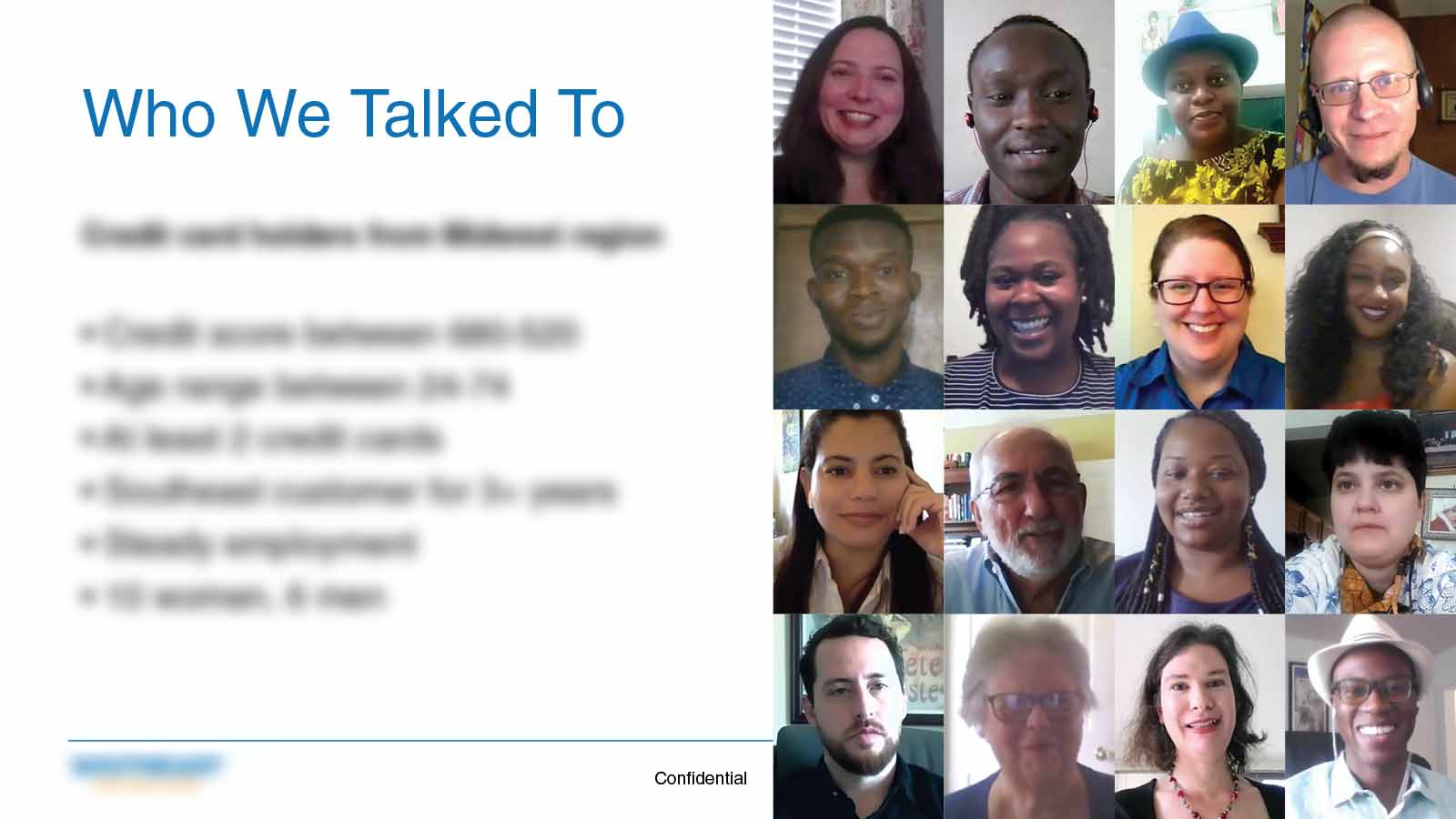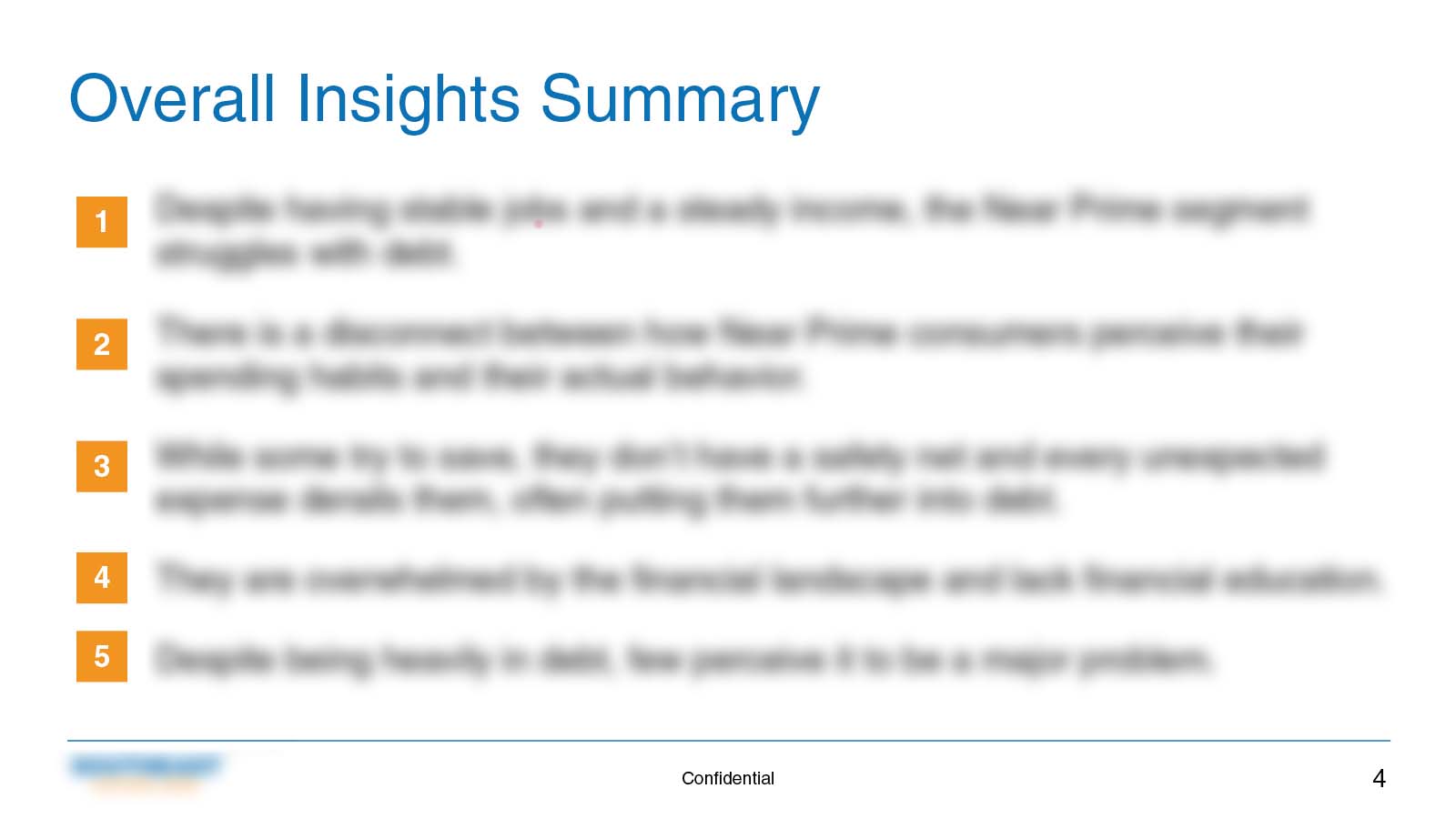 Create buy-in with key stakeholders, inform decisions and test assumptions with Research Anywhere. Let's talk.